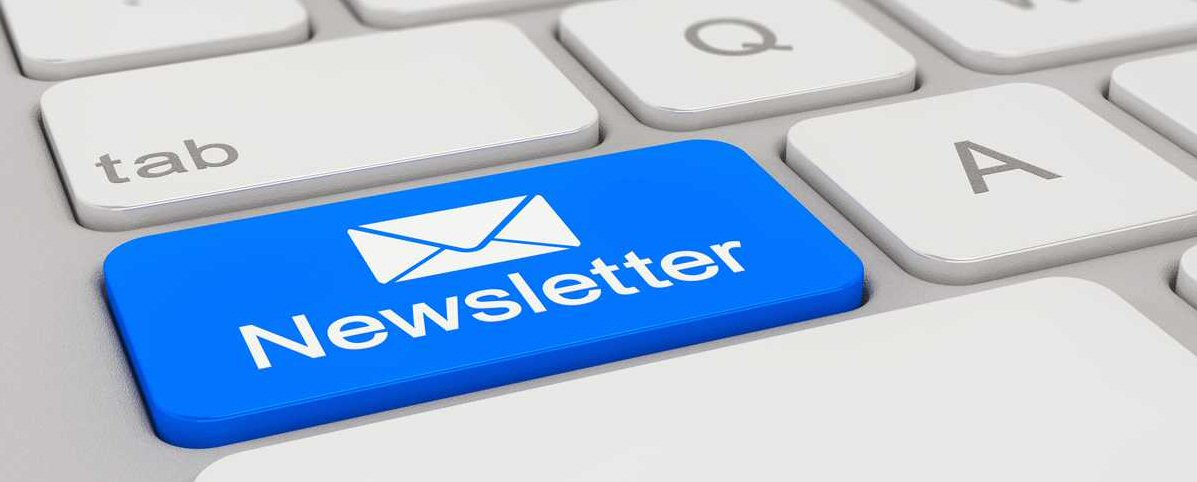 Subscribe to the newsletter!
We want to inform you and keep you updated on the main events of the territory and on exclusive proposals for you.
We ask you to fill the form you find here, so we can send you our periodic newsletter.
You will be entered into our database.
This activity will be conducted in full respect of your privacy and only for the purposes indicated here.
Here you can read our privacy policy
Of course you can request your data or cancel them at any time.